News
Due to inflation, some of the item price (Windows 10 Pro and Office 2019 Home and Business for Mac) will be increased. However, we will try our best to get the lowest price for you~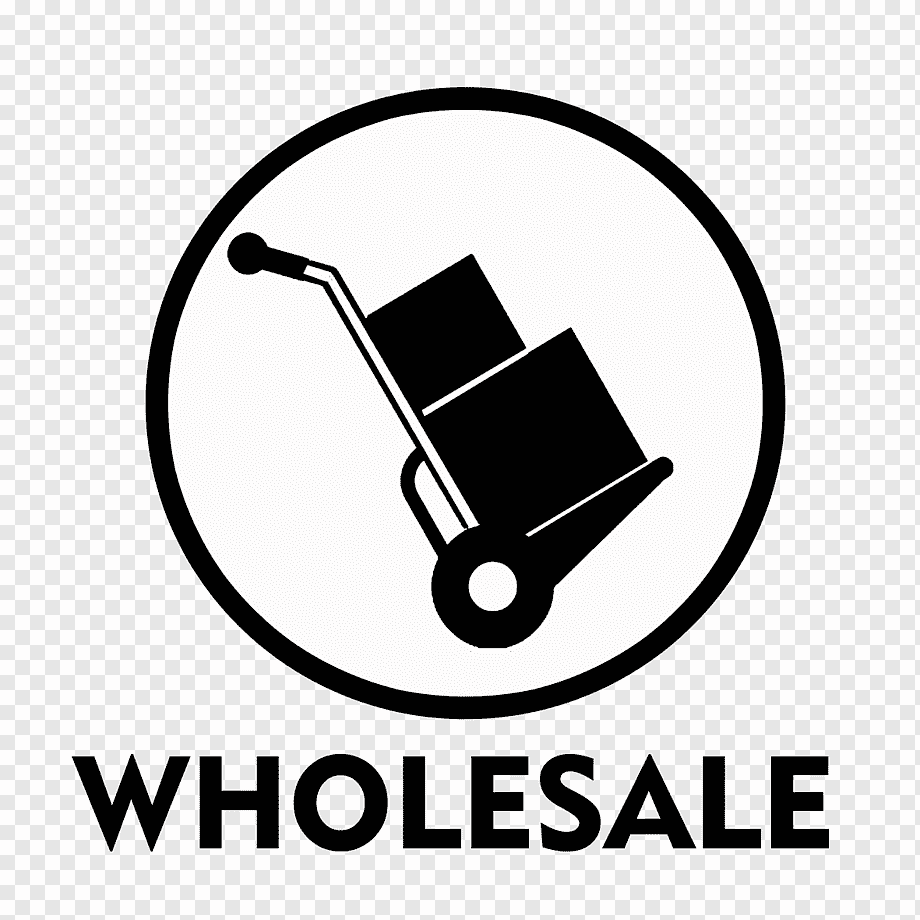 we have minimum order of 5 pieces for each purchase. (more pieces for bigger discount)     we do not accept return but replacement for wholesale order.     we only accept key4good.com as wholesale transaction.     For exchange policy, we require screen shoot of error message in order to proceed.     All product will have 14 days guarantees after 14 days no exchange will allowed (Some of the item will have 30 days or 60 days, Please see item details) All item prices are not final and will be changed base on our supply chain.    
Feel free to use your credit card to make purchase, we now can accept Master, Visa, American express..ext all major credit card~!
Dear customers we currently only accept paypal checkout~ We will integrate more payment gateway in the future. Thank you for understanding~!
Our USB drive is back to stock~!
---